The Triangle's Trusted
Pest Control
A better choice for your family
---
FOR SERVICES & IMMEDIATE ATTENTION 24/7
CALL US TODAY: 919-825-1622
Finish Line Pest Control Raleigh Durham Pest Control Services
Whether we provide  monthly, bi-monthly, quarterly, annually, or just a one-time service application, We are here to help you get rid of pests!
The End Of Pests, Starts With Us.
We are locally owned and operated company providing quality pest control in Durham, NC. We service Raleigh, Wake County, Person County, and surrounding areas. We provide complete protection from invading pests and termites along with the control of high moisture problems in your crawl space. We are licensed and insured and provide a warranty for all of our services.

RESIDENTIAL PEST REMOVAL
Call us today for a in-home inspection and all of your residential pest control needs.

COMMERCIAL PEST REMOVAL
Any type of pest in a business can create health and safety hazards to both customers and employees.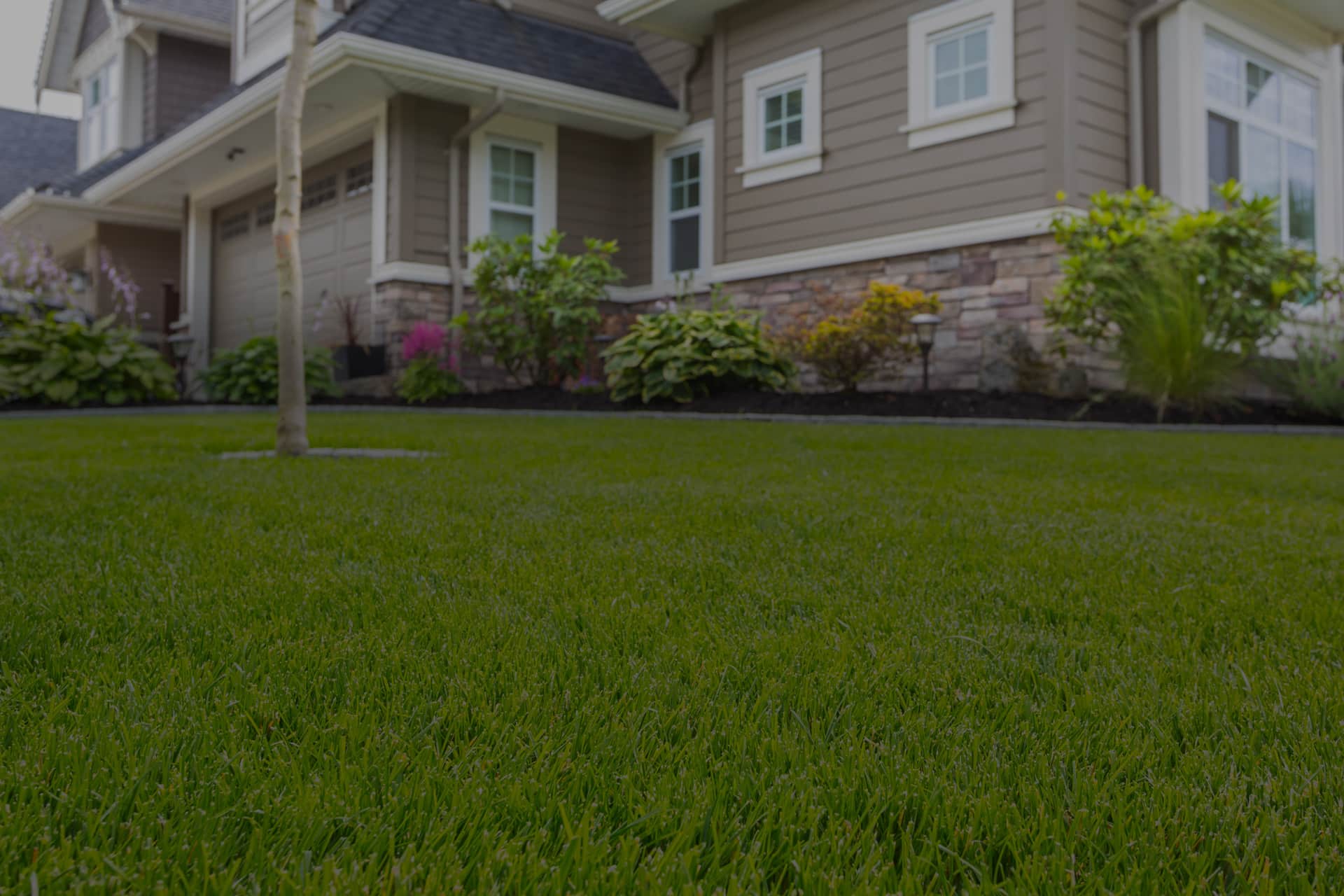 Take back control of your home and yard.
We provide guaranteed pest control of pests that include ants, roaches, spiders, crickets, centipedes, fleas, ticks, silverfish, mice, rats, earwigs, ground beetles, wasps, yellow jackets, hornets, mites, stored product pests, mosquitoes, and more.
Why Choose FinishLine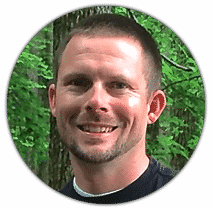 "We promise to provide superior service to our customers every time. We want you to feel confident in allowing us to handle all of your pest control needs. If you receive a service from FLPC that is less than satisfactory, then you will not be charged for that service. We believe that our customers deserve the best service experience every time. With our superior service guarantee, we put our money where our mouth is. This is our Superior Service Guarantee."
Josh Wilson
Owner, Finish Line Pest Control
Finishline Pest Control's Customer Reviews
We pride ourselves on our reputation and providing superior customer service to each of our customers is our top priority. With over 18 years of experience in the industry we guarantee complete control of pests using methods that are safe for everyone and the environment. All of our pest control services come with a 100% satisfaction guarantee.
"We moved here recently and just bought our home. We compared a number of companies and chose Finish Line. Josh was professional, personable, efficient and effective. Work is guaranteed, price is fair. Josh took the time to answer all my questions honestly. I liked everything about my experience with Finish Line Pest Control and will work with Josh going forward. I would highly recommend that you compare him with anyone if shopping for pest control services"
W. k. W., Franklinton, NC
Service plans offered: monthly, bi-monthly, quarterly, one-time, or custom fit to your needs.