About Finish Line Pest Control
My name is Josh Wilson and it is my goal to provide every customer with the best service experience possible. I have worked in the pest control industry for over 17 years in the Raleigh and Durham, NC area. I am driven to make exceptional customer service our top priority. We are not your average pest control company.
We strive to be the best. We are committed daily to providing the best service experience for everyone. We promise to deliver the best service experience while providing complete control of pests by using methods that are safe for everyone and the environment.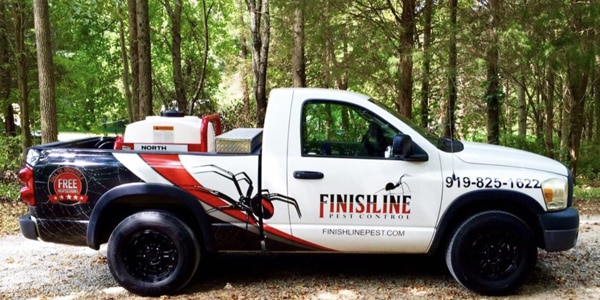 Why Choose Finish Line Pest Control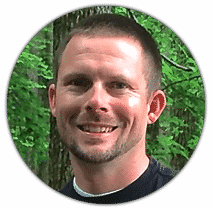 "We promise to provide superior service to our customers every time. We want you to feel confident in allowing us to handle all of your pest control needs. If you receive a service from FLPC that is less than satisfactory, then you will not be charged for that service. We believe that our customers deserve the best service experience every time. With our superior service guarantee, we put our money where our mouth is. This is our Superior Service Guarantee."
Josh Wilson
Owner, Finish Line Pest Control