Moisture Remediation
A better choice for your family
---
FOR SERVICES & IMMEDIATE ATTENTION 24/7
CALL US TODAY: 919-825-1622
Finish Line Pest Control Raleigh Durham Pest Control Services
Whether we provide  monthly, bi-monthly, quarterly, annually, or just a one-time service application, We are here to help you get rid of pests!
Free Evaluation and Rapid Response Services
One serious problem that many homeowners tend to ignore is the amount of moisture invading their home, which can cause a lot of problems further down the line. If left untreated for a while, it can lead to a termite infestation, structural damage, and mold growth.
Finish Line offers free moisture evaluation to homeowners in the Raleigh/Durham area, and if there is a problem Finish Line has an effective and customized moisture remediation program to treat moisture inside the home. Our moisture remediation experts will reduce humidity inside your home, and target areas in your home, which are prone to moisture buildup.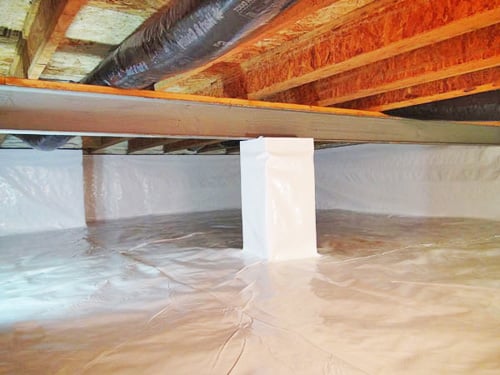 Don't Wait Until It's Too Late
One of the worst things you can do is ignore moisture buildup in your home, since it is an open invitation to pests and insects to invade your home. High moisture levels inside a building will lead to mold buildup, and pest infestations, which will destroy the structural integrity of the building, lead to health problems for inhabitants and affect its overall value.
That is why you need to act fast, and get professional moisture remediation services from Finish Line in the Raleigh/Durham area. We ensure 100% satisfaction with all services, and also provide consulting services to homeowners for recognizing pest infestations.