Mosquito Control
A better choice for your family
---
FOR SERVICES & IMMEDIATE ATTENTION 24/7
CALL US TODAY: 919-825-1622
Finish Line Pest Control Raleigh Durham Pest Control Services
Whether we provide  monthly, bi-monthly, quarterly, annually, or just a one-time service application, We are here to help you get rid of pests!
Eliminating the Threat of Mosquitoes from the Ground Up
Here in Raleigh/Durham summer time is one of the best times of the year, but along with summer come the mosquitoes. These annoying pests multiply fast, and also carry serious diseases like the West Nile Virus, which is why it is important to acquire mosquito control services for your home or business. At Finish Line we provide outstanding mosquito control services for homeowners and businesses, so that they can enjoy summer outdoors without worrying about mosquito bites.
With our exclusive mosquito control service in your area, you won't have to worry about getting mosquito nets for your bedroom, or getting bug sprays and citronella candles. We give you the power to enjoy the fresh outside air during summers with no mosquitoes buzzing around your yard, or inside your home.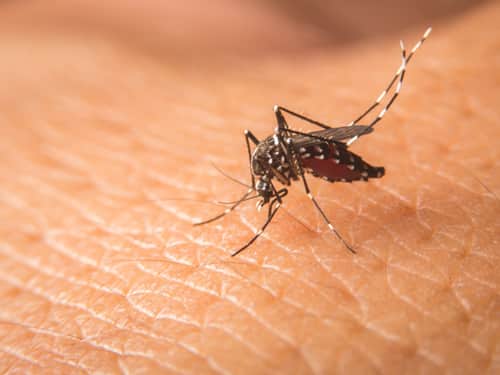 Don't Let The Mosquitoes Ruin Your Summer
Finish Line uses a mosquito fogging system, which not only kills mosquitoes but also disrupts their breeding habits and cycles. This helps keep your yard free of these winged pests, and allows you to enjoy summer, without worrying about mosquitoes.
We use insecticide that won't harm your pets, children, or plants, and can guarantee that you won't have to deal with mosquitoes in your yard during summer.