Pest Control Services
A better choice for your family
---
FOR SERVICES & IMMEDIATE ATTENTION 24/7
CALL US TODAY: 919-825-1622
Finish Line Pest Control Raleigh Durham Pest Control Services
Whether we provide  monthly, bi-monthly, quarterly, annually, or just a one-time service application, We are here to help you get rid of pests!
Eliminating Pests for Over 17 Years
Are you facing a pest control crisis at home? Fear not, because you came to the right place. Finish Line has been in the pest control business for the past 17 years and provides you with comprehensive pest control services at 100% satisfaction guaranteed. We use the best products and technology at our disposal to assess, implement, and monitor the pest control problem in your home.
We have a team of professional pest control experts, who can provide customized pest control solutions to homes and business owners in the Raleigh/Durham area. At Finish Line we offer a full-service pest control service at affordable prices because we want to deliver 100% service satisfaction to our customers.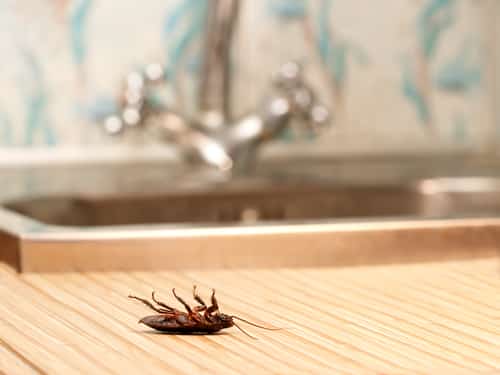 Put Your Trust in Finish Line Pest Control
Finish Line not only deals with your pest control problem, but will also consult you on the best ways to keep your home or business pest free. Rodents, mosquitoes, cockroaches, bed bugs, and termites sneak into homes looking for water, food, and a comfortable habitat. This is why it is imperative that you get pest control solutions that will protect your home or business from them.
We use the best products and cutting edge technology to deal with all kinds of pests, and ensure that our services are safe for the environment and your home. Finish Line, are the pest control experts you need to get in touch with for any pest related problems in the Raleigh/Durham area.